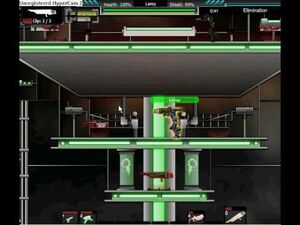 Write the first paragraph of your article here.
tengo una idea q les va a encantar agamos para todos el mismo mapa de confrontamiento de raze 2 o raze 1 y jugemos todos juntos por ejemplo asi jugamos todos en el mismo asi va ser multyplayer´Insert non-formatted text here
Translation to English by Google Translate:
q I have an idea agamos will love for all the same map of confrontation of 2 or raze raze jugemos 1 and all play well together such as all in the same so will be non-formatted text multyplayer'Insert here
HELP not to raze 1 out of fashion mejoremoslo much and will be the favorite of the nation
Ad blocker interference detected!
Wikia is a free-to-use site that makes money from advertising. We have a modified experience for viewers using ad blockers

Wikia is not accessible if you've made further modifications. Remove the custom ad blocker rule(s) and the page will load as expected.